NOTICE
Click Here to Apply For Session 2022-2023
Syllabus for Counselling (Class LKG-VI) 2022-2023
Notice regarding repoening of school
Click Here For Guidelines for applying online Admission for the Session (2021-2022)
"In case the online fee portal is showing the fee due for some month(s) and you have the receipt of payment for the same, you are requested to skip the month you have the receipt for and pay for the next month.The updation needs some time."


About the School
DAV school,Sector 4, Bokaro steel city was started by DAV CMC at the insistence of the Arya Samaj of Bokaro steel city in 1973, with the magnanimous assistance of the Bokaro steel limited.The school is managed by D.A.V college managing committee, New Delhi.
Our school is committed to promoting academic excellence and the personal, social and physical development of each student. Our Students will have positive self-image, respect for others, communicate effectively, think critically and appreciate cultural diversity in an environment that promotes a sense of belonging.
Dear Parents and Students: Welcome to the 2020-2021 school year! Our commitment at DAV Public School is to provide a safe and intellectually challenging environment that will empower students to become innovative thinkers, creative problem solvers and inspired learners.

Mr. Arun Kumar (Assistant Regional Officer, Jharkhand Zone-G)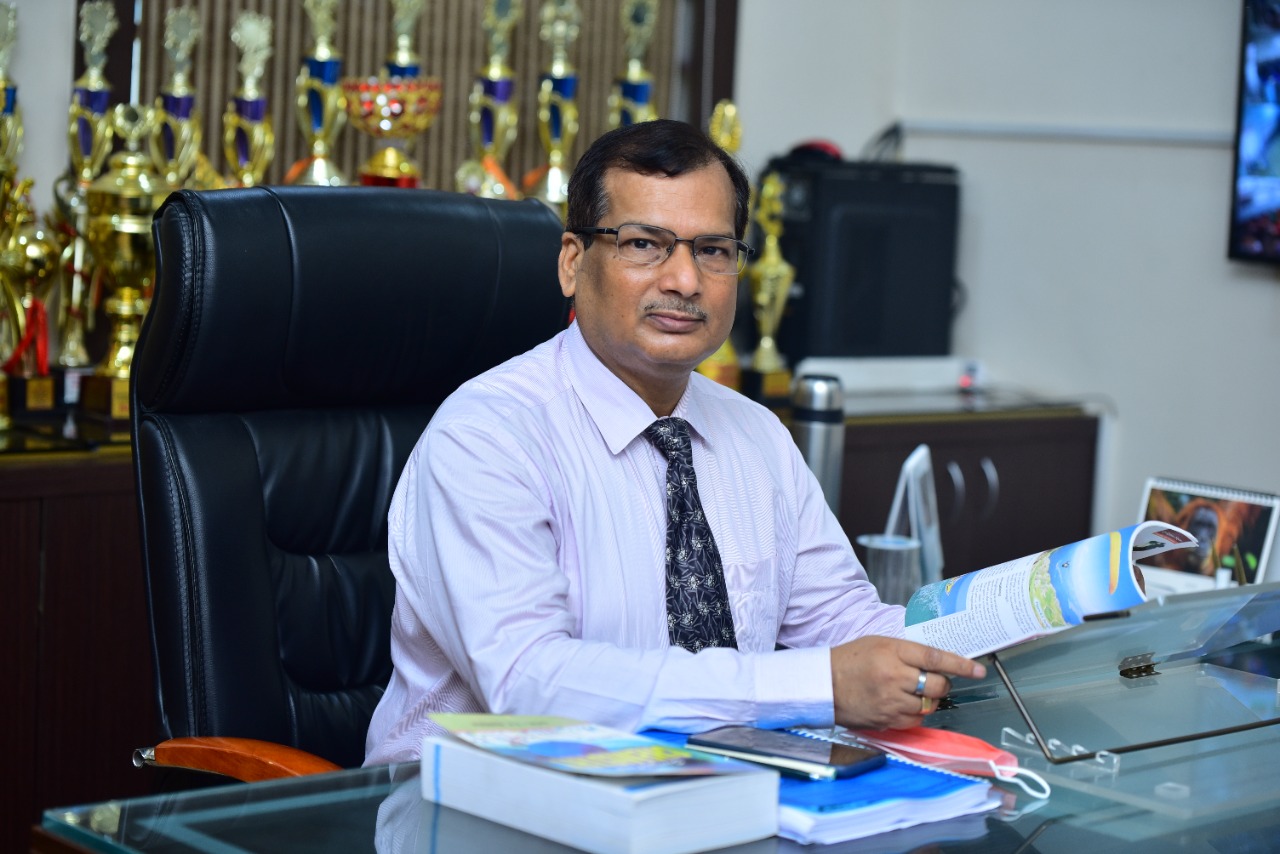 Dear Parents and Students, Our commitment at DAV Public School is to provide a safe and intellectually challenging environment that will empower students to become innovative thinkers, creative problem solvers and inspired learners prepared to thrive in the twenty-first century.

Mr. Arun Kumar Jha (Principal,D.A.V. Public School, Sector-IV,Bokaro Steel City)

Congratulations to the Toppers of AISSCE-2020-2021
| | | |
| --- | --- | --- |
| Inspiration & Guiding Forces | | Happy Birthday ( ) |
| | | |